When it comes to investing, Scandinavia has emerged as a hotspot for many savvy investors. The region offers many investment opportunities with its stable economies, innovative technologies, and a strong commitment to sustainability. 
Whether you're a seasoned trader or just starting your investment journey, exploring the Scandinavian market can be a rewarding experience. And to make the most of these opportunities, partnering with a reputable forex broker is crucial. 
In this article, we will explore how Scandinavian Capital Markets, a leading forex broker, can help unlock investment opportunities in Scandinavia.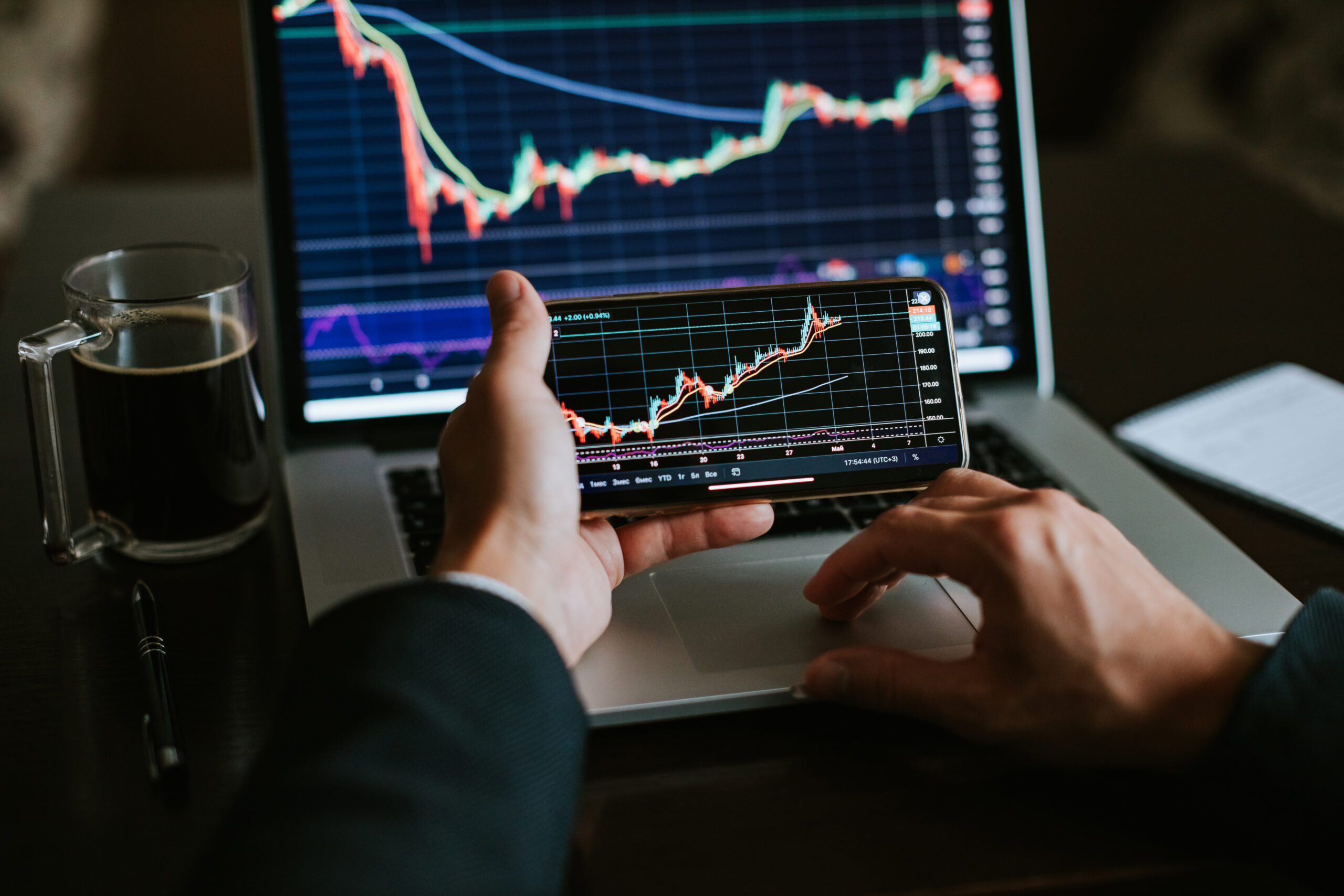 Understanding Scandinavian Capital Markets
Scandinavian Capital Markets is a trusted STP-ECN forex broker that provides a range of services to cater to the needs of retail and institutional clients, fund managers, and professional traders. 
Their commitment to transparency and reliability has built a solid reputation in the industry. Let's delve into some of the key features that make Scandinavian Capital Markets a preferred choice for investors.
Pure ECN/STP Brokerage Services
Scandinavian Capital Markets stands out by offering pure ECN/STP brokerage services. Unlike market makers who may have a conflict of interest, the forex broker ensures that your trades are executed directly in the market without any intervention. This means you have access to accurate market prices and a level playing field, allowing you to capitalize on market movements efficiently.
Customized Liquidity and Tailored Solutions
Institutional clients often require specialized liquidity, platforms, and pricing to meet their unique trading needs. Scandinavian Capital Markets understands this and provides custom solutions to cater to such requirements. By tailoring their services, they empower institutional clients to optimize their trading strategies and achieve the best possible outcomes. 
Exploring Scandinavian Investment Opportunities
Now that we understand the value Scandinavian Forex Broker brings to the table, let's delve into the investment opportunities that Scandinavia offers.
Strong Economies and Stable Markets
The Scandinavian countries, including Sweden, Norway, Denmark, Finland, and Iceland, boast robust economies and stable financial markets. Their commitment to fiscal responsibility, low corruption levels, and advanced infrastructure create a favorable environment for investors. 
Furthermore, these nations strongly focus on research and development, fostering innovation and attracting international businesses. This stability and innovation make investing in Scandinavia an attractive proposition.
Sustainable Practices and Clean Energy
Scandinavian countries are global leaders in sustainability and clean energy initiatives. They have made substantial investments in renewable energy, with wind and hydropower playing a significant role in their energy production. 
This focus on sustainability presents numerous investment opportunities in green technologies, energy companies, and related infrastructure. Investing in Scandinavian clean energy initiatives can be highly lucrative as the world transitions towards a greener future.
Technological Advancements and Digital Innovation
Scandinavia has a well-deserved reputation for its technological advancements and digital innovation. The region is home to numerous successful startups and multinational tech companies. Investing in the thriving tech sector can provide exposure to cutting-edge technologies such as artificial intelligence, fintech, biotech, and more. 
Partnering with Scandinavian Capital Markets for Scandinavian Investments
Scandinavia presents a promising landscape for investors seeking growth and stability. With its strong economies, commitment to sustainability, and technological advancements, the region offers a wealth of investment opportunities. 
To capitalize on the investment opportunities in Scandinavia, having a reliable forex broker by your side is crucial. Scandinavian Capital Markets offers a seamless trading experience, advanced platforms, and competitive pricing. Their commitment to customer satisfaction and personalized solutions ensures your investment journey is smooth and successful.