In the world of trading, funded trader programs have become increasingly competitive, offering enticing benefits to traders seeking capital and opportunities. One such program making waves in the industry is Tradiac. With its remarkable features, including a 15% daily drawdown and a 30 max loss policy, Tradiac has positioned itself as a leading platform for remote traders. 
In this article, we will delve into the details of Tradiac and explore how it empowers traders through its cutting-edge technology and funded trading opportunities.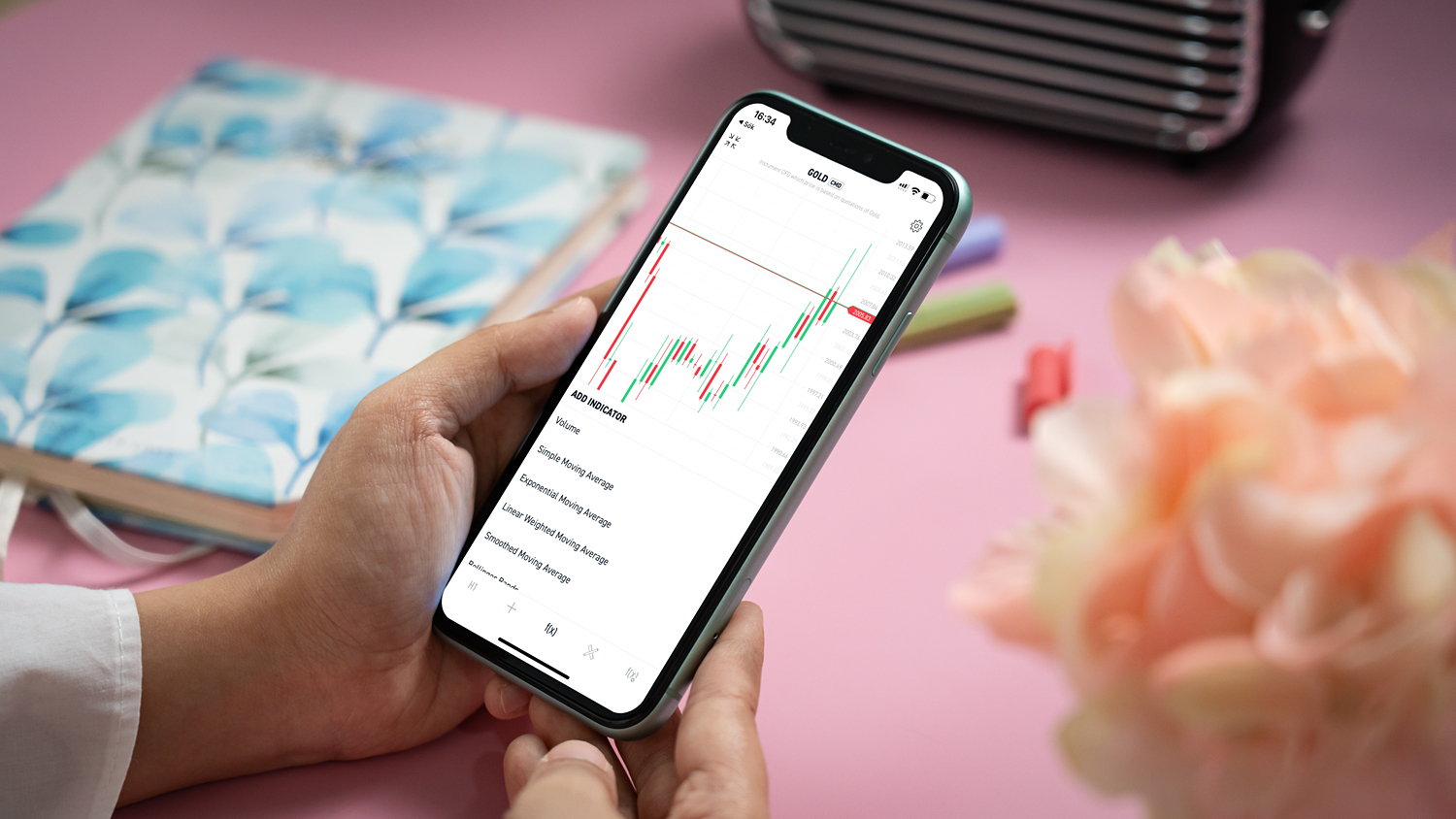 About Tradiac
Tradiac is a technology-driven funded trader program that allows remote traders to manage allocated capital provided by Pordum Investments. Pordum Investments, a distinguished proprietary trading firm based in London, specializes in spot forex and commodities and manages private funds. Through Tradiac, they extend their resources to talented traders seeking capital and growth opportunities.
Trading Accounts and Hosting
Tradiac ensures that its funded traders have access to top-notch trading accounts hosted by Scandinavian Capital Markets, a reputable Swedish brokerage firm. This partnership guarantees a reliable and secure trading environment, enabling traders to focus on their strategies and performance.
Revenue Model
While Pordum Investments engages in proprietary trading activities as their primary source of revenue, they have designed Tradiac to mutually benefit both the firm and the funded traders. Tradiac retains 10% of the profits generated from the accounts managed by funded traders. Additionally, they exercise discretion in multiplying position sizes from traders, further maximizing the earning potential for successful participants.
Risk Management
Understanding the importance of risk management in trading, Tradiac implements a 15% daily drawdown and 30 max loss policy. These risk parameters aim to safeguard traders from excessive losses, ensuring capital preservation and long-term sustainability. By setting clear boundaries, Tradiac encourages traders to adopt disciplined trading strategies and maintain a balanced approach.
Final Thoughts
Tradiac has emerged as a prominent funded trader program, revolutionizing the way remote traders access capital and manage their trading activities. With the support of Pordum Investments and the reliability of Scandinavian Capital Markets, Tradiac provides a robust trading infrastructure. 
By embracing cutting-edge technology, emphasizing risk management, and offering competitive opportunities, Tradiac empowers traders to confidently navigate the financial markets. Whether you're an experienced trader or just starting your journey, Tradiac opens doors to new possibilities and potential growth.